THAI VILLAGE MASSAGE & SPA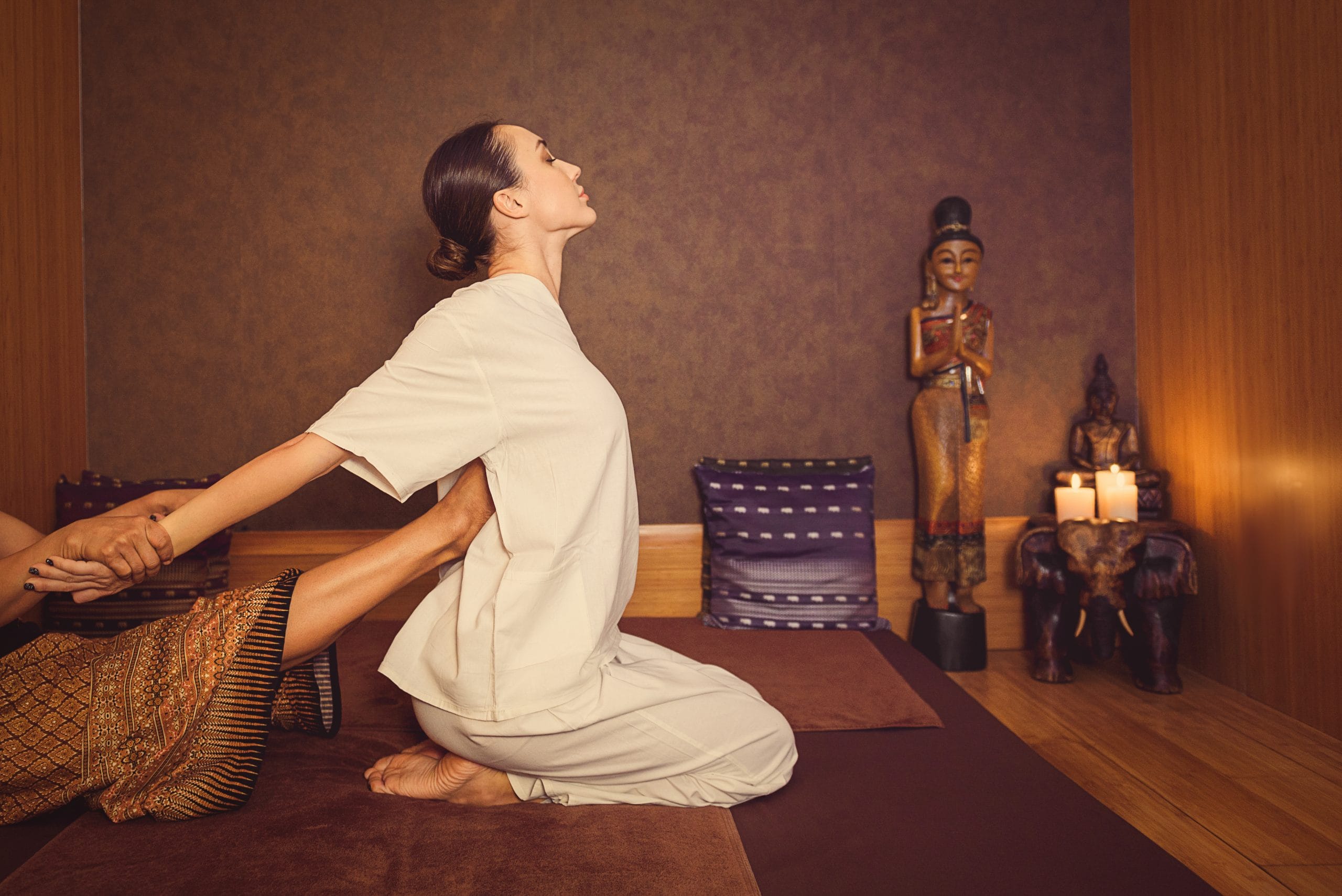 Traditional Thai Massage or Nuad Thai is the knowledge that has been passed on from generation to generation for more than a thousand years. From local wisdom which our ancestors created and maintained, this art of healing has become "Thai Heritage" which is well-known around the world.
Today, Traditional Thai Massage has been added to the prestigious UNESCO world heritage list. Nuad Thai is now part of the intangible Cultural Heritage of Humanity which feature traditions and practices passed across the generations.
Thai Village Massage & Spa, we are proud to be a part of and to carry on sharing this heritage of mankind to support Australian wellness and a healthy society.
Thai Village Massage & Spa opened our first branch on 14th February 2013 in Merrylands NSW, by one village lady from Thailand who migrated to Australia. She was willing to share and promote a valuable knowledge of Traditional Thai Massage and Thai culture to this diverse country and the Australian people.
With more than 10 years' experience in the business of Traditional Thai Massage. We have learned that most people work very hard, have busy lives and face many stresses, we are happy that our business is part of your lifestyle which helps create a healthier quality of life.
We welcome you to experience the best Thai Massage Sydney and Brisbane has to offer.
"Your body is only the place you live, treat your body well and it will treat you well".

Gift Vouchers are available for purchase online and may be used for all Thai Village Massage and Spa products and services.