Welcome to the best Traditional Thai Massage Therapy
At Thai Village Massage and Spa, we promote wellness and alleviate distress from illness and aging by offering you a variety of Thai Massage and body treatments such as Traditional Thai Massage, Aromatherapy Oil Massage, Deep Tissue Massage, Pure Cocoa Butter Massage, Foot Reflexology, Thai Herbal Hot Compress, Facial Massage, Body Scrub & Treatment, Thai Herbal Steam Room and Ear Candle Treatment.
The art of healing, we uniquely use our Thai Village Massage techniques, combining hands & elbows which can provide soft, medium and hard pressures to offer benefits including relaxation, reduced muscle tension, improved circulation and stimulation of the lymphatic system.
Welcome Ladies and Gentlemen, the secret of health for both mind and body is not to mourn for the past, worry about the future, or anticipate troubles, but to live in the present moment wisely and earnestly.
Get away from the stress and anxiety of everyday life and relax your body and mind with the Best Thai Massage in Sydney and Brisbane.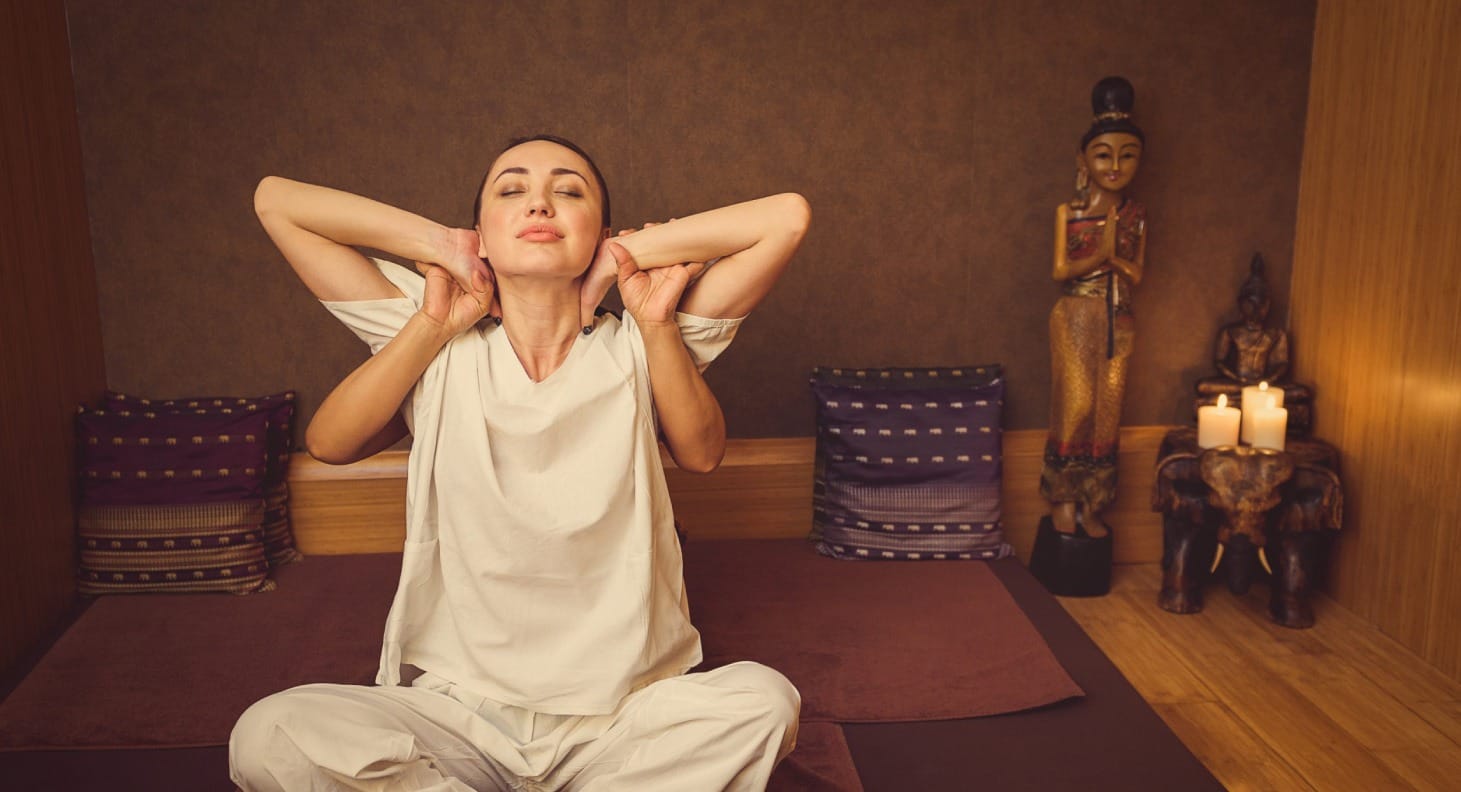 Let's celebrate Wellness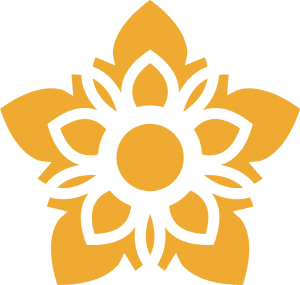 As a small local business we appreciate your continued love, support, and understanding during these difficult times. If you would like to keep in contact please add us on Facebook, Thai Village Massage and Spa Australia or email us at info@thaivillagemassage.com.au
We currently have 16 locations including Brisbane CBD, Sydney CBD,  Inner West, Eastern, Western and Northern suburbs, Wollongong and Bowral. 

  
Bankstown
  Baulkham Hills
  Blacktown
  Bowral
  Brisbane CBD
  Concord
 
Darlinghurst (Hyde Park)
  Glebe, *permanently closed
  Granville
  Kellyville Ridge
  Kirribilli
  Macarthur Square Shopping Centre
  Merrylands
  Newington Marketplace
  Potts Point
  North Parramatta
  Wollongong

Gift Vouchers are available for purchase online and in-store, can be used for all Thai Village Massage and Spa Treatments